Wishing you a Happy Thanksgiving! We will be closed in observance of Thanksgiving on Thursday, Nov. 24th and back open on Friday the 25th.
this holiday season with your PCU Platinum Visa® Credit Card from Nov. 1st until Dec. 31st 2022.
Your Preferred Financial Partner
Preferred Credit Union is a full service financial institution helping to serve the needs of those who work and live in our community. As your Preferred Financial Partner, our goal is to provide great member service while helping you save time and money on the products and services you need.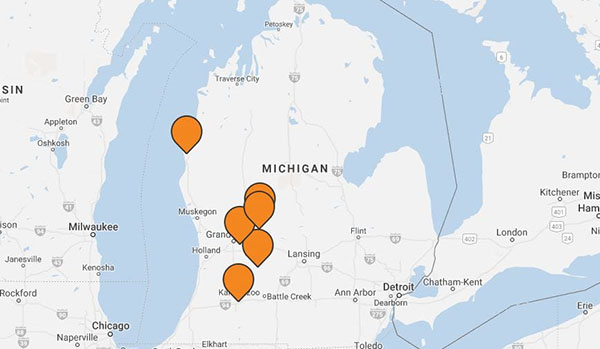 With our location finder you can see branches, extended branches, and ATMs nearest to you!