System Maintenance Jan. 27th at 6:30PM until Jan. 28th at 8:00AM. Due to system maintenance members need to call CUtalk directly at 616-285-7231 to use.
Let your home help you build a better future!
Your Preferred Financial Partner
Preferred Credit Union is a full service financial institution helping to serve the needs of those who work and live in our community. As your Preferred Financial Partner, our goal is to provide great member service while helping you save time and money on the products and services you need.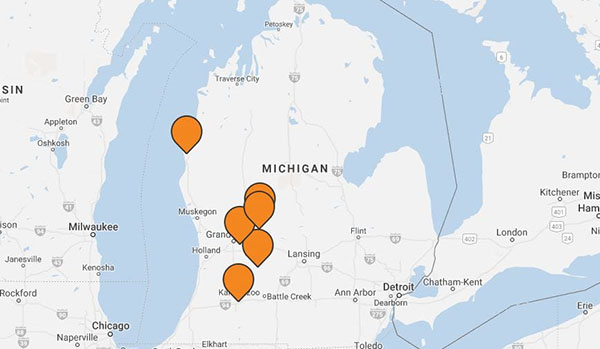 With our location finder you can see branches, extended branches, and ATMs nearest to you!