PCU Platinum Visa® Credit Card
Rates as lows as 7.99% APR*
No Annual Fee
28 Day Grace Period
Preferred Rewards (1 point for every $1 spent)
Platinum Card Benefits
*This is the lowest percentage rate available; your APR may be higher depending on your credit history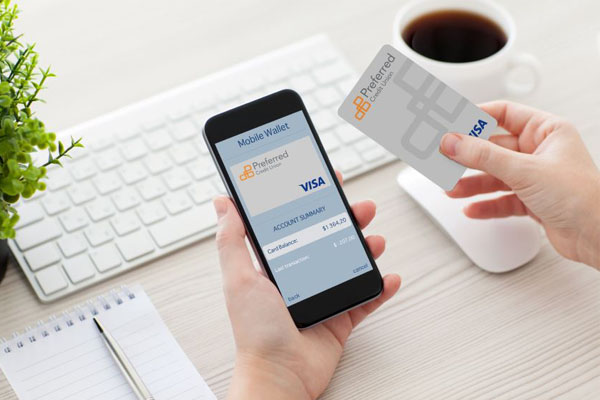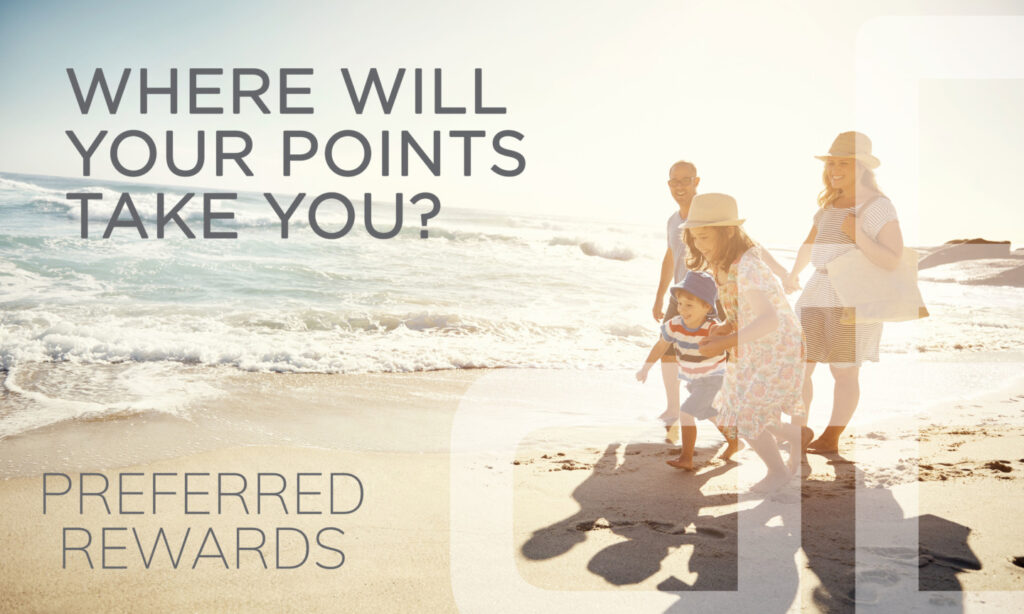 Use your PCU Platinum Visa® Credit Card for all your purchases big and small. Earn 1 rewards point for every $1 spent.
Enjoy these great features
An extensive rewards catalog with popular brands, top merchants, event tickets and more
Convenient online travel reservations
ShopSPOT card-linked bonus point offers
ShopSPOT online bonus point offers
And much more
Less Is MORE! Consolidate your high interest credit cards to our Platinum Visa Credit Card for one low monthly payment. Plus NO Balance Transfer Fee!
Consolidating can reduce your payments and increase cash flow which is why Less Truly Is More!
Take advantage of our special Balance Transfer offer, you may qualify for a Visa gift card up to $100!
Apply for a Balance Transfer or call 1-800-328-4131 for more information.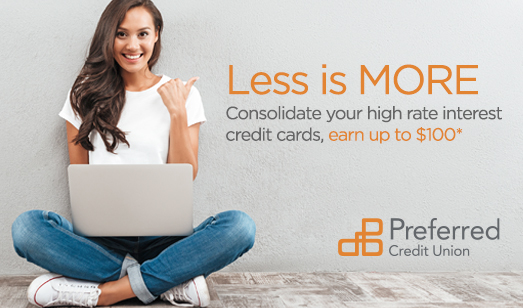 Reporting Cards Lost or Stolen 
To report your Visa Credit Card or Debit Card as lost or stolen call 1-800-328-4131.
Reporting Fraudulent Activity
To dispute a change made to your Visa Credit Card or Debit Card call 1-800-328-4131.