Whether you are looking to consolidate your high-interest rate loans into one payment, fund a special purchase or even cover a major expense, a Preferred Credit Union Personal Loan is a great financing option.
Enter the length of loan, rate, and either the payment or loan amount -
the other will be calculated for you.
Or optionally enter your monthly payment amount.
Fixed Term
Fixed Rate
Fixed Payment
No Origination Fees
No Collateral Required
Competitive Rates
Sign up for a Personal Line of Credit with Preferred today!
Protect Your Account From Overdraw
Get the Financial Flexibility You Need Today
A Revolving Line of Credit (Check Protection)
Write checks without worrying about overdrawing your account.
If a check is written for more than what is in your share draft checking account, the check will be automatically covered by advancing funds up to your available credit limit with a minimum advancement of $100. You can apply for any amount of coverage between $500 and $10,000. Your approved amount becomes your personal reserve that you can use or not use as you see fit.
Your Preferred Financial Partner
Preferred Credit Union is a full service financial institution helping to serve the needs of those who work and live in our community. As your Preferred Financial Partner, our goal is to provide great member service while helping you save time and money on the products and services you need.
Are you in need of a financial checkup? Let us help! We will review your credit report with you and determine where we can save you money! Whether it's transferring high interest rate credit card balances, or consolidating other debt, we are sure we can help you save money each month with rates as low as 7.99% APR* and terms up to 60 months.
Simply contact one of our specialized loan professionals to get started!
This is the lowest rate available. Your rate may be higher depending on your credit score. Payments as low as $19.80/$1,000 borrowed.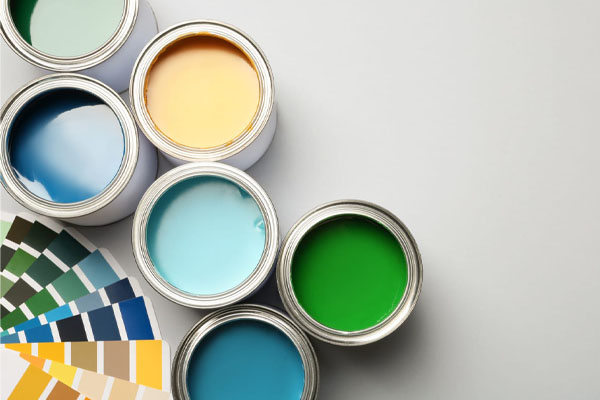 TLC Home Improvement Loan
Your home is your most important investment. Making improvements to your home not only makes you happier to live there, but also makes your home worth more should you decide to move.
Rates as low as 5.99% APR*
Repayment term of 60 Months
*these are the lowest rates available. Your rate may be higher depending on your credit score. Payments are $19.33/$1,000 borrowed.