You're Never too Young to Start Saving!
Penny's Pals and Teen Scene accounts are a great way for your children to learn financial responsibility. Children who learn money management skills today are more likely to make positive financial decisions in the future.
Penny's Pals is a youth savings account available for children 12 years older and younger
Teen Scene is a teen savings account available for youths 12 years to 17 years of age
No monthly service charges
Dividends paid on balances of $25 and greater
$1 Membership Fee
$5 for Minimum Balance
Social Security Card
Birth Certificate or Government Issued ID
An adult will need to sign as a joint owner
Start investing towards the future with a Youth CD.
12 Month Term
Low $100 Minimum deposit to open
Add funds throughout the life of the certificate

An adult must sign as a joint owner and a savings with a $5 balance is also required.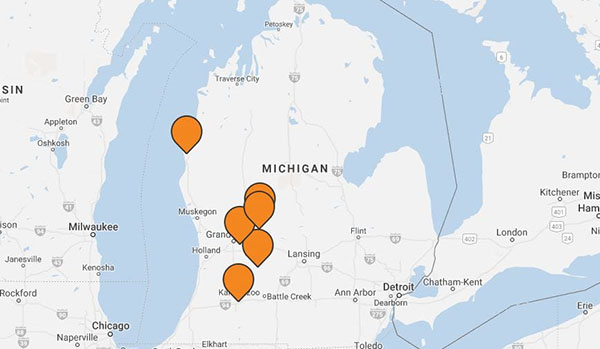 With our location finder you can see branches, extended branches, and ATMs nearest to you!
Your Preferred Financial Partner
Preferred Credit Union is a full service financial institution helping to serve the needs of those who work and live in our community. As your Preferred Financial Partner, our goal is to provide great member service while helping you save time and money on the products and services you need.