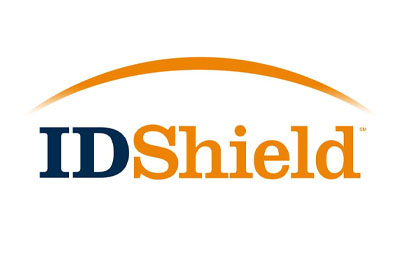 ID Shield Credit Monitoring and Identity Theft Protection
ID Shield membership includes:
Privacy and Security Monitoring
Credit Monitoring and Credit Inquiry Alerts
Social Media Monitoring
Monthly Score Tracker
Consultation
Complete Identity Recovery Services by Kroll Licensed Private Investigators
$5 Million Service Guarantee
ID Sheild membership includes credit monitoring and identity theft protection.  ID Shield is one of the most comprehensive products on the market for protecting and restoring your identity. Have you ever worried about being a victim of identity theft, using your personal information online, your child's identity or have you lost your wallet? Identity theft issues are more common than you think with 30 new identity theft victims per minute. With ID Shield you can ease your mind as you have access to U.S. based Member Services agents 24 hours a day, 7 days a week and 365 days a year! Help you can count on when you need it most.
ID Shield has two plans to choose from:
Individual   $8.95/month
Family   $16.95/month